Top Gifts for Young Men in 2020
Choosing gifts for young men can be tricky—who doesn't have at least one young man on their list who is impossible to buy for? Though traditional gifts for men—ties, socks, or cologne—may seem safe, they may not suit every young man on your list, and they often don't get used.
That's why we put together this list of the best gifts for young men or even young-at-heart men. These unique, stylish gifts are sure to please even the pickiest person on your list.
For more than 130 years, Duluth Pack has brought us high-quality bags and outdoor gear. He'll end up using this pack for every vacation and road trip for decades to come. This stylish duffel combines rugged canvas with unmatched craftsmanship.
A fresh version of a tried-and-true YETI favorite, this cooler is 10% lighter, holds 20% more, and performs 30% better than its beloved and legendary predecessor. It's tall enough to hold bottles of wine and slim enough to fit behind the passenger's or driver's seat of his car.
Incredibly soft and made of a sustainable fabric blend of tree bark (Tencel), recycled plastic bottles, and spandex, these shirts have UPF 50 woven into the fabric. They slip on easily, are softly comfortable, and offer sun protection for all his outdoor activities.
With this Bar-B-Q set, he can take his grill game with him wherever he goes—from the backyard to the campground to the beach. When he pulls out his grill tools, be prepared for some BBQ magic.
Boardshorts he can wear anywhere? Yes, please. These versatile boardshorts are made of recycled plastic water bottles and give him plenty of room to move. They go well with UV Protection shirts and Bar-B-Qs.
Handmade in Italy, VonZipper Suplex polarized sunglasses are crafted from nylon grilamid for maximum flexibility and held together with corrosion free Pop N' Lock cam hinges. When your guy wants to rip, he'll have lots of GRIP, with NO SLIP with 100% UV protection for his eyes.
The traditional I-don't-know-what-to-get-him gift, socks are trending in a big way. These socks come in fun and funky patterns, and with every pair you buy, a pair is donated to a homeless shelter. You can choose a subscription level, cancel at any time, and they ship free worldwide. Perfect for the guy who loves crazy socks.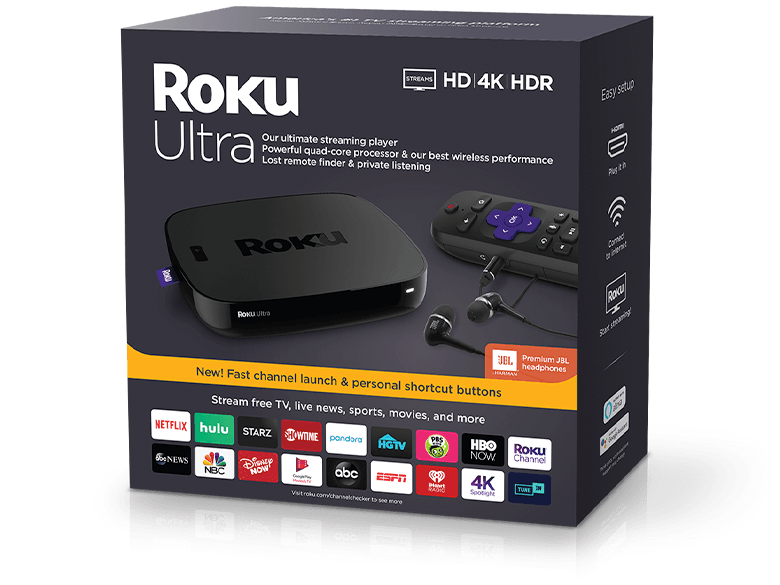 Easy to use and compatible with all major streaming services, this is perfect for binge nights and every other night. The icing on the cake? He can plug in headphones for easy wireless listening.
You've heard of beer nerds and wine snobs, well this is for jerky snobs. Sign him up for the jerky of the month club, and he'll get a monthly supply of healthy artisan jerky to try in new and hard-to-find flavors as well as different spice levels and textures. Everything a true jerky snob would want delivered right to his door.
For the tech-savvy guy, the Echo Dot is a great way to bring smart speaker technology into any room in the house. It's great in the bedroom for listening to music or turning out the lights with a simple voice command.
If your guy likes to end a long day with a refreshing, hoppy, slightly citrusy beer, he'll like this soap. Inspired by a San Diego favorite the bar contains IPA and distilled hops with a crisp grapefruit finish.
Help him step up his at-home mixology game with this infusion kit. He'll be able to experience flavors he's never expected. Sure, you can give him a bottle of his favorite spirit, but this gift ups the ante. Awaken his inner mix master as he tries out infusion combos until he finds and shares his favorites.
Featuring third-generation innovations in design, power & hygiene, The Lawn Mower™ 3.0 trimmer with SkinSafe™ Technology gives him the perfect tool for an incredible grooming experience.
If you're looking for a gift for a guy who loves coffee, he'll really love this French press. It features double insulation, so it keeps coffee hot, looks sleek, and works for everything from hot chocolate to frothed milk. The unique two-screen system keeps him from getting a mouthful of coffee grounds. It's also dishwasher safe.
If cold brew is more his speed, this cold brew maker is the ideal gift. It fits neatly on your refrigerator shelf and makes cold coffee concentrate in two easy steps: just mix and pour. The perfect blend of form and function, it is made from hand-blown laboratory-grade borosilicate glass.
With three hot sauces to try and a tasting log for notes, this is the perfect gift for the guy who likes it spicey. He'll never look at hot sauce the same. He can spice up meat dishes, risottos, and even sprinkle some on hamburger for a little extra kick. If you prefer, you can set up a subscription so he'll get sauces to please his palate all year long.
For the guy who wants a drone, LOL, which guy doesn't want a drone? They all do, but most high-quality drones will put you back $500 or more. And if you are not sure he'll use it, that's a lot. The Potensic T25 is under $200, which means he can practice flying and crashing it without spending a ton of cash. And it comes with a 1080p camera and smart features such as hovering, a "Follow Me" mode, and pretty decent battery life.
---