Inspired by our childhood summers to turn waste into clothing.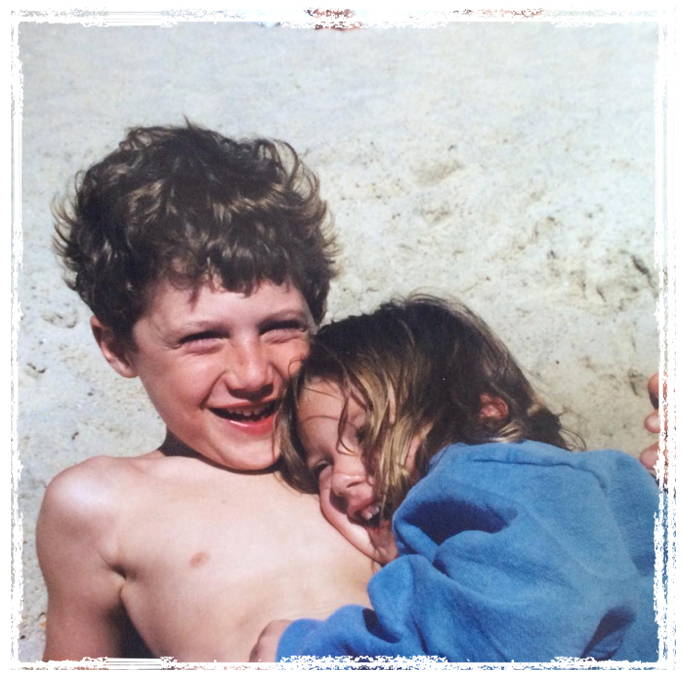 We grew up on the beach of Fair Harbor (well, a block away) in a barefoot community. In this place without cars and pretentiousness, we formed a deep appreciation for the water, waves and bounty of the sea.

We learned to live mindfully and minimally. And in later years, we started to notice more plastic waste washing up on our shores. Having studied plastics' negative effects on the oceanic ecosystem, we wanted to do something about it.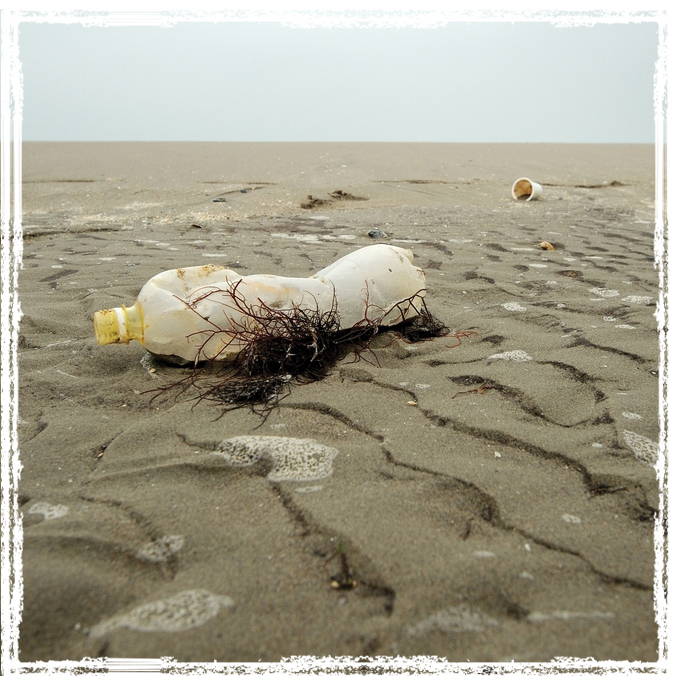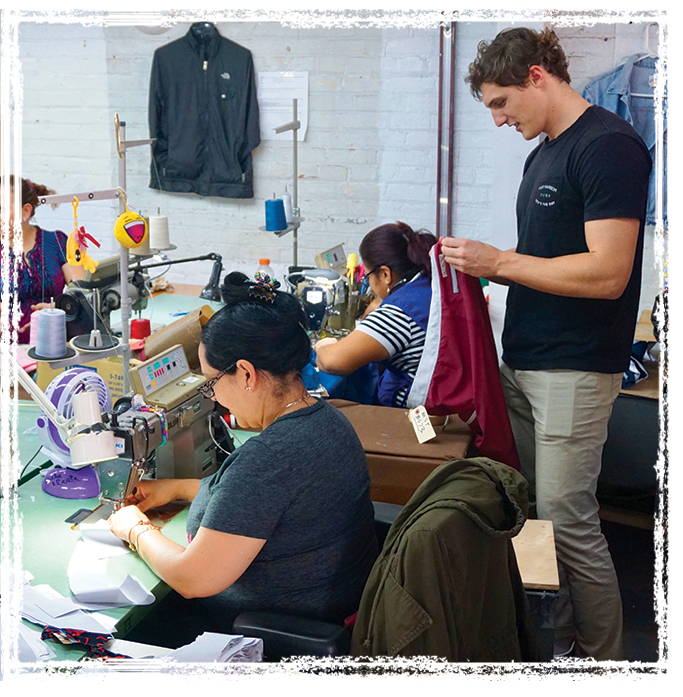 Coupling our care and concern for the water with our love of surfing, Fair Harbor was born. Our signature boardshorts and swim trunks are made using post-consumer recycled plastic bottles, transformed into functional fabric at factories we visit personally and regularly.
Building Something
to Last

Now, Fair Harbor creates a full range of stylish and thoughtfully designed clothing and swimwear from unique and sustainable materials. Our brand embodies the endless summer mentality.
"Our goal with Fair Harbor was to create the best boardshorts on the planet while doing our part to keep the oceans we love clean from plastic waste."
– Jake Danehy